Made to measure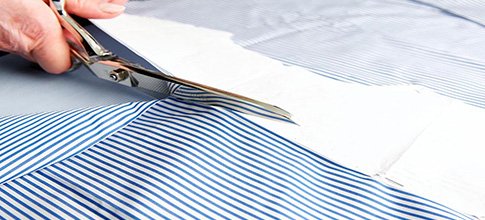 Buying a made to measure shirt means you can pay special attention to each detail; the fit, the collar, the cuffs, the seams, the flies, the buttons and button holes, the pockets, the handkerchiefs and the embroidery, all of which make each piece refined and unique.
For clients that have special requirements it is possible to offer a fully tailored item, the ways in which to personalise a piece are endless; the button holes and buttons, the flies, the cuffs and collars, the top stitching at the armholes, all the steps are carried out by hand, enriching each made to measure article making it exclusive and unique.
Our made to measure shirts are characterised by the armholes, the English topstitching, mother of pearl buttons and the special attention we give to details.
We offer a wide range of textiles from the very best Italian producers. These include Fil, Poplin, Twill and Oxford and of course Linens, Silks and Voile and for those who want a little bit extra Flannels and Cashmere mixes.
Philosophy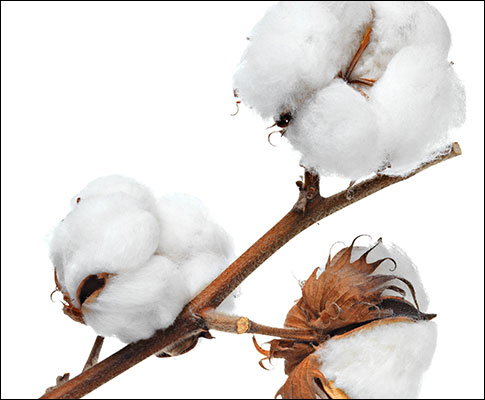 The brand Galà is synonymous with excellence and elegance. Originating from Ferrari shirting it is a family run business with a solid background that thanks to its innovative ideas and passion for "Made in Italy" is able to present itself as a leader in shirt production as well as taylored shirts.
The special attention given to designs and textiles is the reason why the company has been able to expand allowing it to develop collections which are appreciated both in Italy and abroad, it is also what makes its made to measure service exclusive, perfect for those who love to feel special and unique.
Our continued search for perfection as well as the attention we give to detail and production processes, and last but not least our strong social ethic are what makes us stand out in a market which continues to become more global.
Thanks to our enthusiasm, hard work and values others can experience the emotions that come from wearing something that is completely unique and unrepeatable.
Company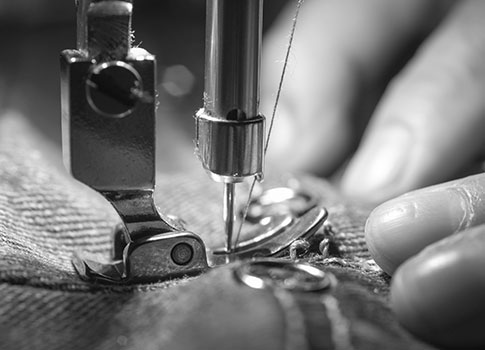 Founded in 2000 Galà is a brand synonymous with Italian excellence and elegance. Based in Milan, Italy and created in the reknown Ferrari shirt manufacturing, Gala is a family business with a trusted reputation built on innovation, elegance and passion.
Over the past 20 years, the Gala' brand has become the European leader in made-to-measure, finest cotton Shirts and Polos and craftmanship.
True to its history, Galà Polos continue to be designed and entirely made in Italy, incorporating modern technologies with sustainable production, in the respect of the same care and passion on which the company was founded.